Addressing the Growing

Number of Latinos Experiencing Homelessness (LEH)
Los Angeles County is facing a critical challenge as the number of Latinos experiencing homelessness continues to surge. As part of our commitment to fostering racial equity and inclusivity, the Chief Executive Office's Anti-Racism, Diversity, and Inclusion (ARDI) Initiative is collaborating with the Los Angeles Homeless Services Authority (LAHSA) and other key partners to address this urgent crisis. We are assessing how gaps in the County's social service system contribute to the rising number of Latinos falling into homelessness and identifying meaningful solutions to address said gaps.
Join us in our efforts to develop policy recommendations and implement strategies that will make a meaningful impact on the lives of our fellow residents.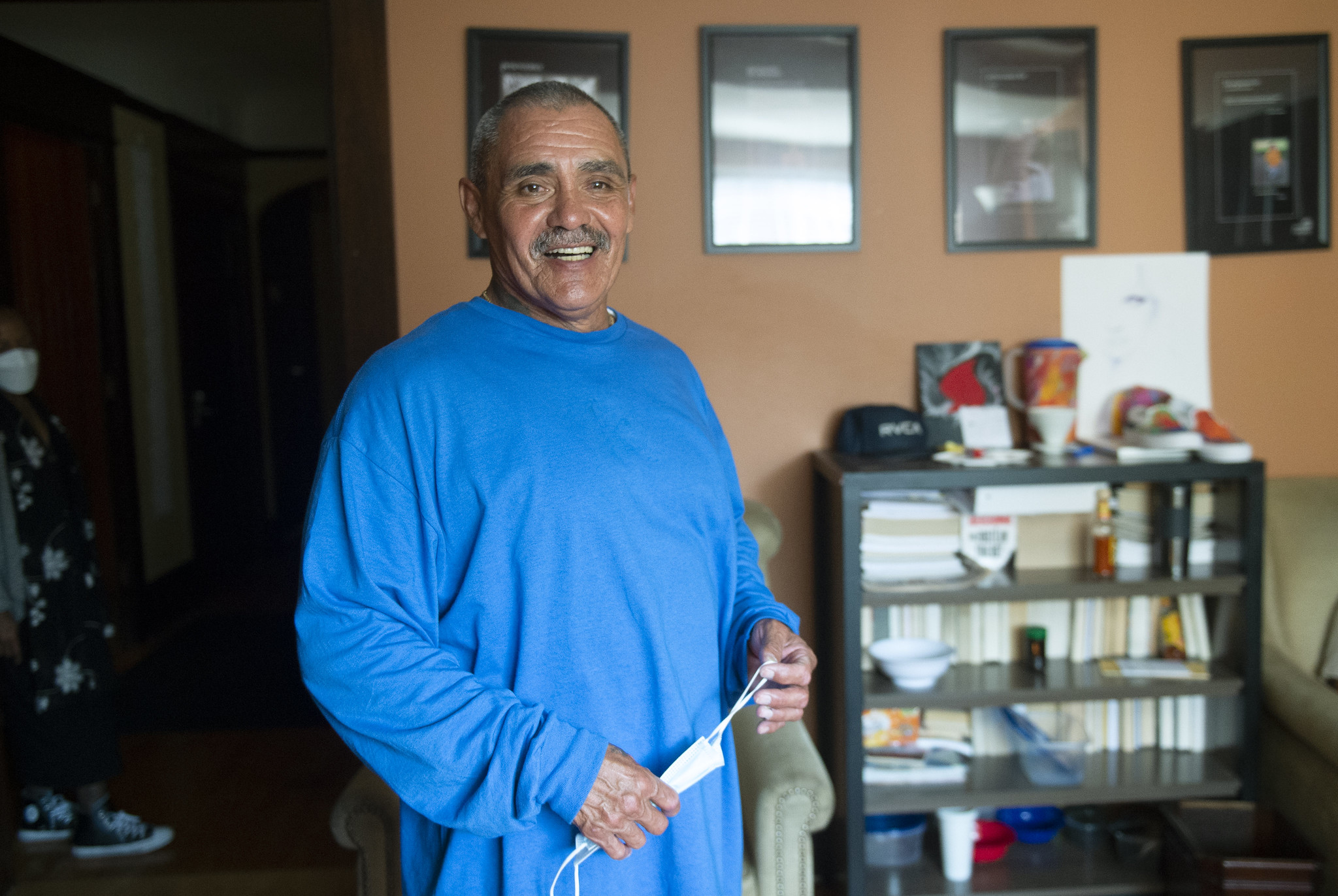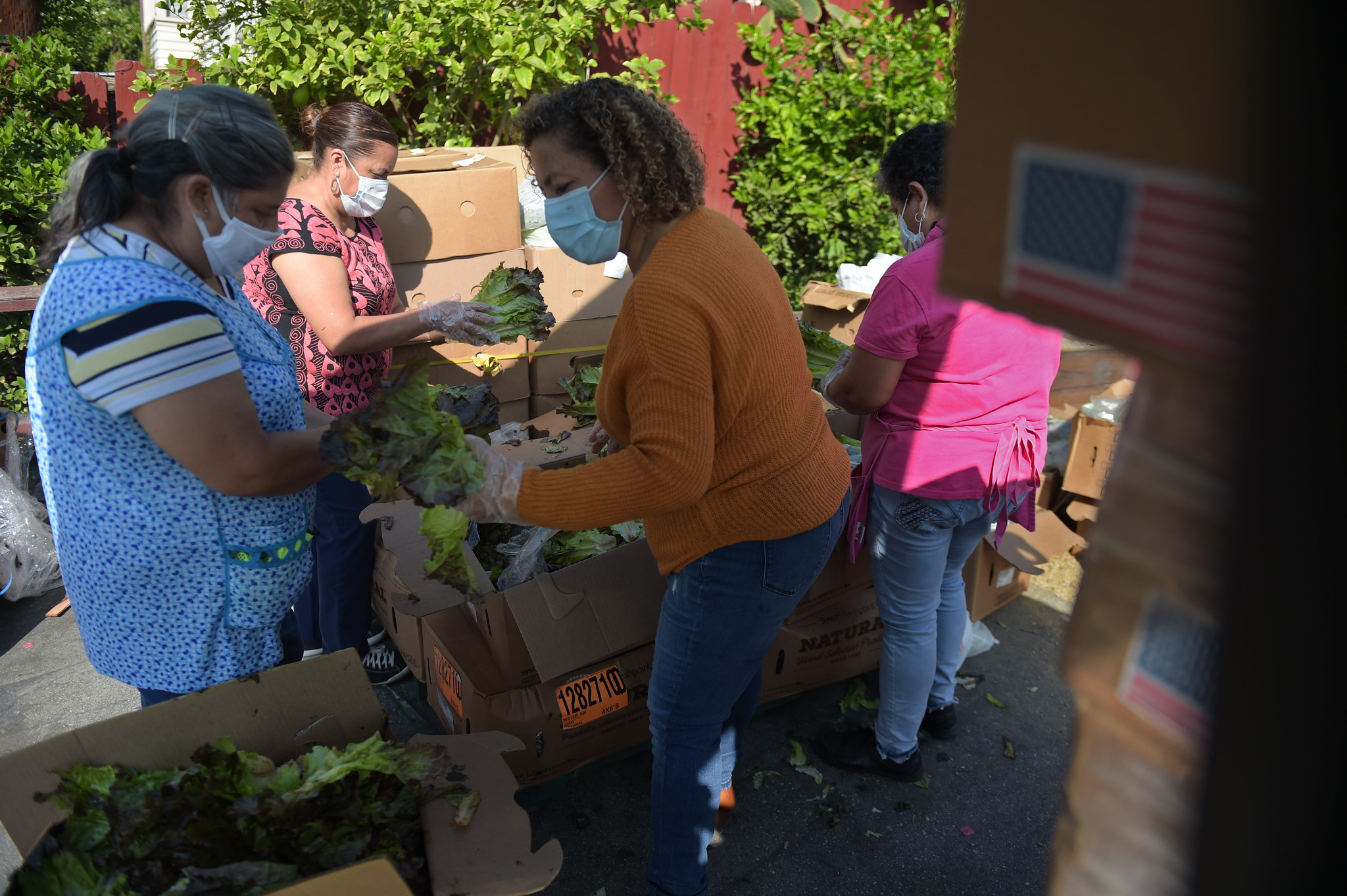 ARDI and LAHSA are leveraging both qualitative and quantitative data to understand effectiveness of County programs, as well as determining solutions to barriers and challenges Latinos face navigating the County social safety net and/or the homeless services system.
To ensure comprehensive input, we collaborate with various stakeholders, including the CEO Homeless Initiative, the Office of Immigrant Affairs, the Los Angeles County Development Authority, Department of Health Services, Mental Health, Public and Social Services, Public Health, Children and Family Services, Aging and Disabilities, and Employment Opportunities as well as representatives from Latino-serving non-profits, faith-based organizations, and Latinos with lived experience of homelessness. We will be hosting listening sessions across the County in 2023 to strengthen our understanding of Latinos navigating our County systems.
Our joint efforts will culminate in the development of Countywide strategies and policy recommendations to reverse the trend of growing Latino homelessness. These recommendations will be built upon LAHSA's report back on the October 2021 motion to better serve immigrants and undocumented individuals experiencing homelessness. Furthermore, we will draw from the best practices identified by the Black People Experiencing Homelessness (BPEH) Steering Committee to further address racial disproportionality in homelessness.