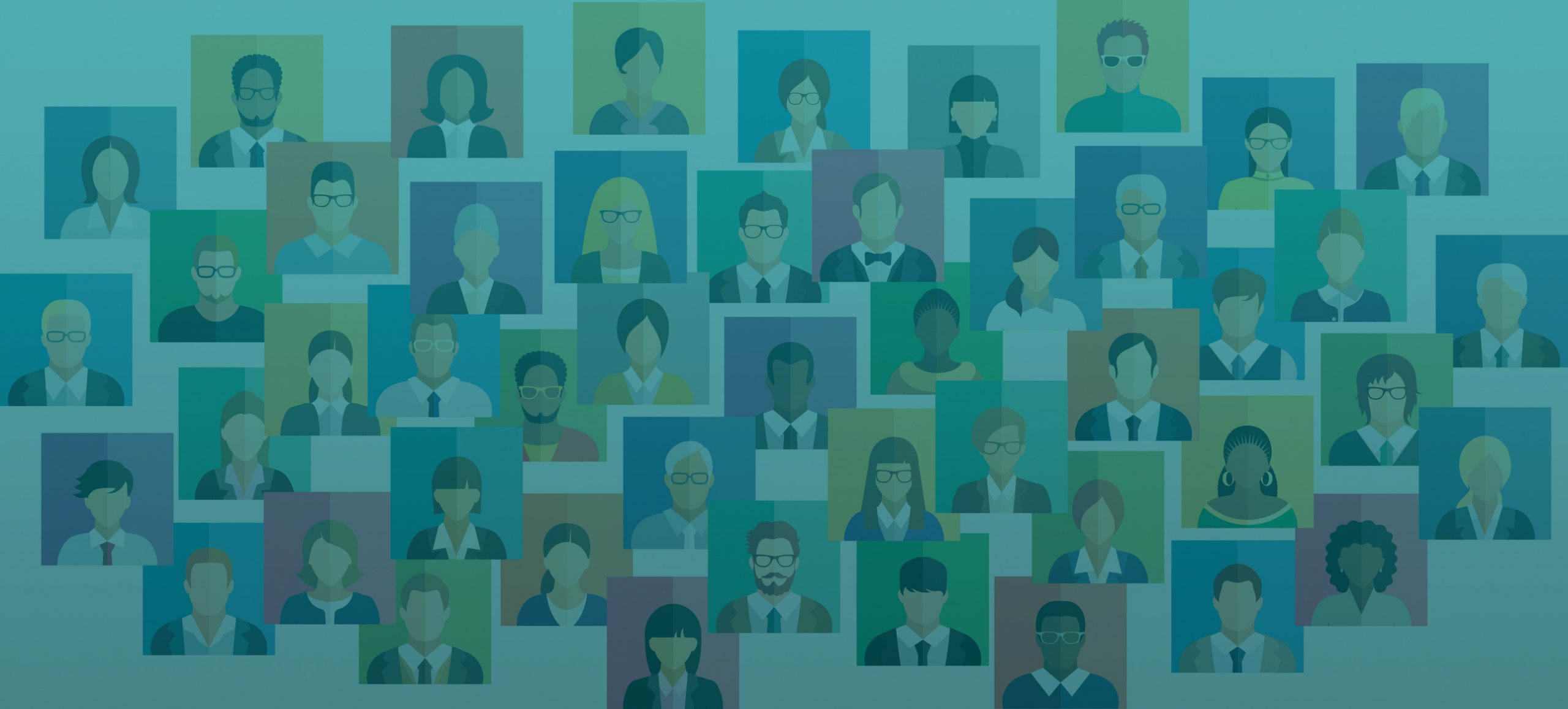 Transformative $187.7 Million "Care First Community Investment" Spending Plan Invests in Equity and Community
The Board of Supervisors approved an unprecedented $187.7 million spending package to advance its care first, jails last vision with a series of direct community investments and funding for alternatives to incarceration—accelerating the transformative process of creating a more just and equitable Los Angeles County for all residents.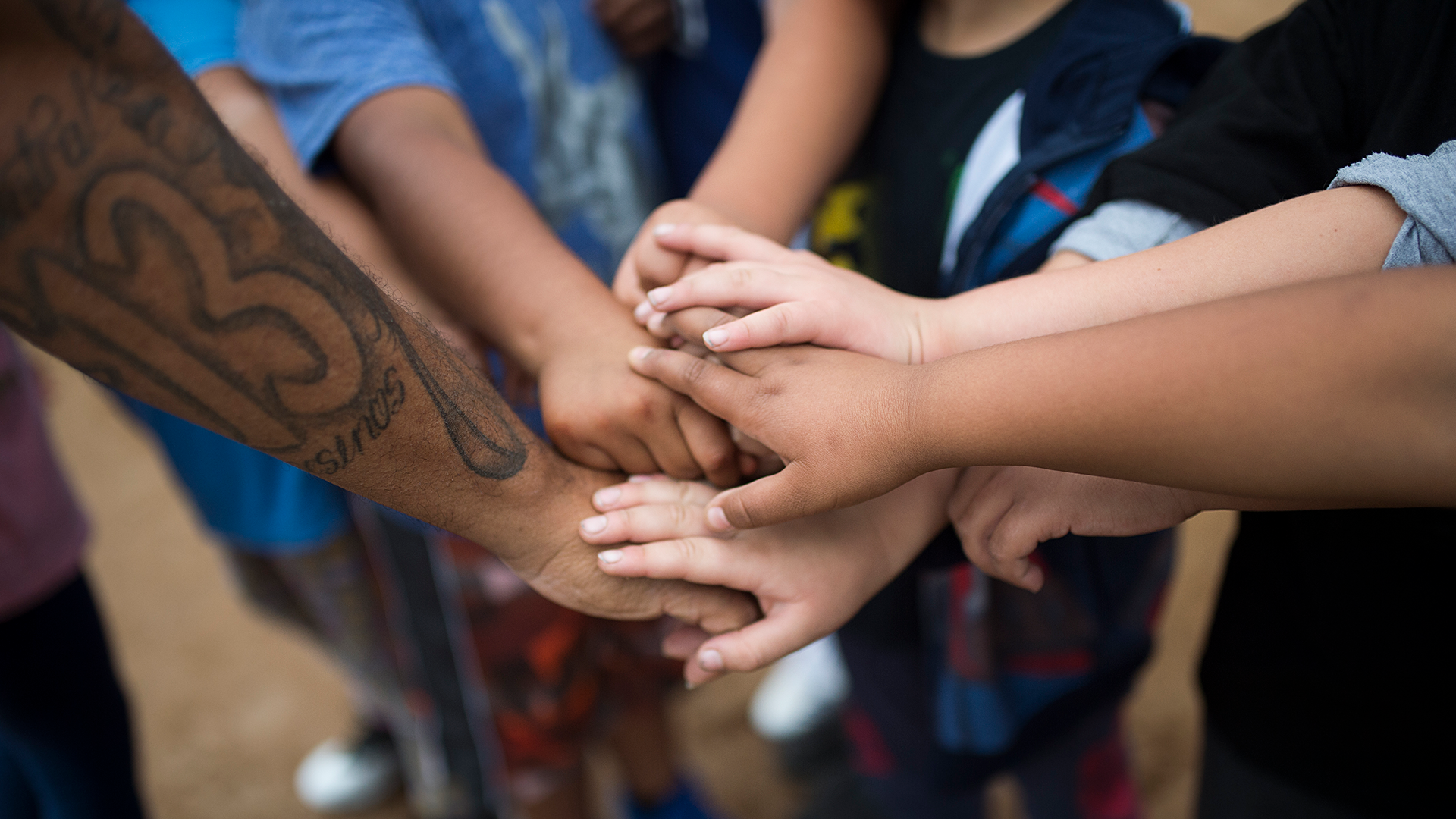 The spending plan fully embraces the spirit of the voter-approved Measure J and also takes the innovative step of leveraging one-time funding from the American Rescue Plan to ensure a strong foundation as programs ramp up and full funding levels are reached by 2024.
The plan includes a $100 million year one down payment for Board-approved programs spelled out in Measure J and now known as "Care First Community Investment" programs, and also leverages $87.7 million from the American Rescue Fund for a wide range of supportive, complementary programs. These include interim and permanent supportive housing, grants to community-based organizations, and employment opportunities for adults and youth.
FY 2021-2022 Measure J Spending Plan
After months of gathering public input, the Measure J Re-Imagine LA Advisory Committee finalized its FY 2021-2022 spending plan during the committee meeting on June 3, 2021.
A final report is now available for your review.
ADA compliant version available here.
MEASURE J BUDGET ANSWERS
In May 2021, the Los Angeles Chief Executive Office (CEO) solicited your questions regarding the methodology used to determine the FY 2021-2022 Measure J Funding Allocation.  Please click below for the CEO's responses and an overview of the calculations used to determine the FY 2021-22 Measure J Funding Allocation.
Funding Recommendations/Proposals
under Consideration by Measure J Advisory Committee
On November 3, 2020, the voters of Los Angeles County approved Measure J, which allocates at least 10% of the County's locally generated, unrestricted funding to address racial injustice through community investments such as youth development, job training, small business development, supportive housing services, and alternatives to incarceration.
With the passing of Measure J, this means funding each year will be invested into areas that Los Angeles County residents feel are priorities.
About The 2021 Measure J Spending
Recommendations Process
What's innovative about Measure J is that each year for the County's budget process there will be a community engagement process where residents and stakeholders will be able to elevate their priority funding recommendations for the Measure J Funding based on what they know is needed for their communities to thrive.
Funding priorities each year may vary and could include things such as:
community health services

community counseling

youth development programs

affordable housing

supportive housing, rent assistance

jobs creation

small businesses

community-based restorative justice programs,

…and more!
For the 2021-2022 County budget, there will be a Measure J Spending Recommendations Process where community residents and stakeholders will be engaged to share their ideas, priorities, and recommendations for the Measure J funding in this upcoming County budget.
The Community Engagement Process will take place between February 2021-March 2021 so that the community wisdom can be included in the County Budget process that begins April 2021.
The process will take place virtually to protect the health and safety of community members as we navigate the Covid-19 Global Pandemic.
Share Your Voice!
We want to know what you believe will help make communities
healthier and thriving places for everyone, especially those impacted by racial injustice!
There are 4 Ways to Share Your Voice In this Process
Share a Public Comment at an Advisory Committee Meeting
The Measure J Implementation process is guided by the Measure J "Reimagine LA" Advisory Committee that consists of 17 members who represent County Departments, community-based organizations and advocacy organizations, labor representatives, and individuals that have been impacted by the criminal justice system and can bring their lived experience to this process.
The Advisory Committee has been charged with advising the Chief Executive Officer of the County of Los Angeles on developing and implementing an inclusive and transparent Measure J process to develop and present spending recommendations to the CEO.
During each of their standing meetings, you are invited to share your voice via public comment.
Attend a Measure J "Reimagine LA" Subcommittee Meeting
To help ensure the Measure J Funding Recommendations are informed by community stakeholders and experts, the Advisory Committee developed 5 Subcommittees, each one focused on a key area of community investment and alternatives to incarceration.
Each subcommittee will make Measure J funding recommendations to the Advisory Committee.
LA County residents and stakeholders are invited to join these meetings to listen, learn and contribute to the recommendations.
Economic Opportunities and Sustainability
Diversion, Behavioral Health, and Health
Education Access and Youth Development
Housing
Reentry
What do YOU think Measure J revenues should fund
to address the impact of racial injustice?

Sharing your ideas in this online survey is another way for you to make your voice heard!

Coming Soon!