Transformative $187.7 Million "Care First Community Investment" Spending Plan Invests in Equity and Community
The Board of Supervisors approved an unprecedented $187.7 million spending package to advance its care first, jails last vision with a series of direct community investments and funding for alternatives to incarceration—accelerating the transformative process of creating a more just and equitable Los Angeles County for all residents.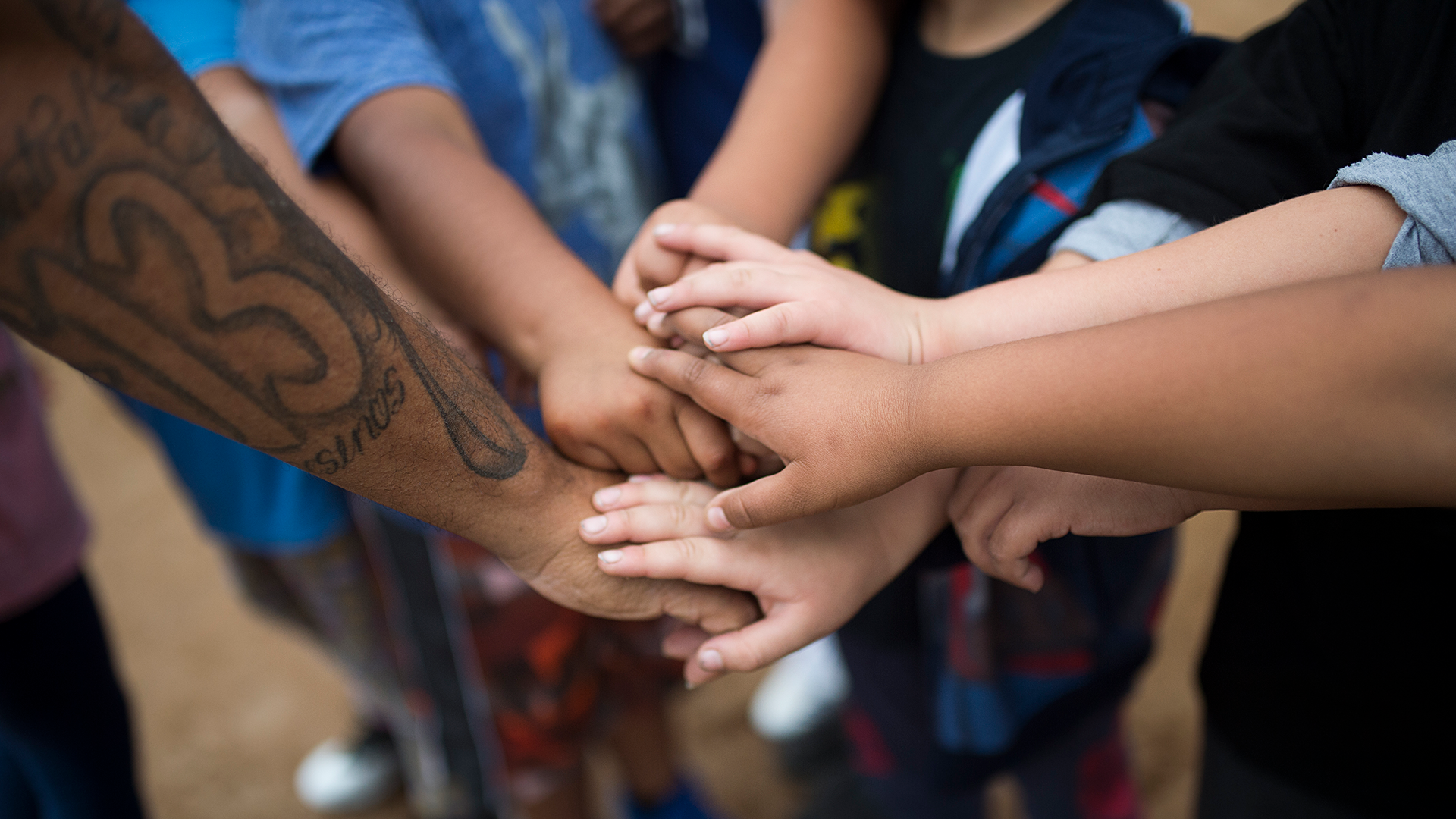 The spending plan fully embraces the spirit of the voter-approved Measure J and also takes the innovative step of leveraging one-time funding from the American Rescue Plan to ensure a strong foundation as programs ramp up and full funding levels are reached by 2024.
The plan includes a $100 million year one down payment for Board-approved programs spelled out in Measure J and now known as "Care First Community Investment" programs, and also leverages $87.7 million from the American Rescue Fund for a wide range of supportive, complementary programs. These include interim and permanent supportive housing, grants to community-based organizations, and employment opportunities for adults and youth.