Housing and Helping to Bridge the Digial Divide
#LACountyCARES
Caring for residents experiencing homelessness during the COVID-19 pandemic was a County priority, both for the safety of the most vulnerable and the community at large.  To meet this urgent need, the County allocated CARES Act funding to combat homelessness, and was able to assist residents experiencing homelessness who were vulnerable to the virus by providing temporary shelter in motel/hotel rooms, and allowing for isolation and quarantine shelter for those who had been exposed to the COVID-19 virus.  Funds also covered testing and food support for those in need.
The Board allocated a total of $158 million to support Countywide efforts to provide non-congregate emergency shelter for people experiencing homelessness (PEH) who were 65 or older, or otherwise particularly vulnerable to COVID-19 and other related efforts.  The allocation was for PRK and related housing efforts such as Project Homekey (PHK), and Recovery Rehousing through Los Angeles Homeless Services Authority (LAHSA); and capital projects, including PHK Capital Projects, the Redondo Beach Pallet Shelter, Los Padrinos Interim Housing, and Vignes Street Housing project.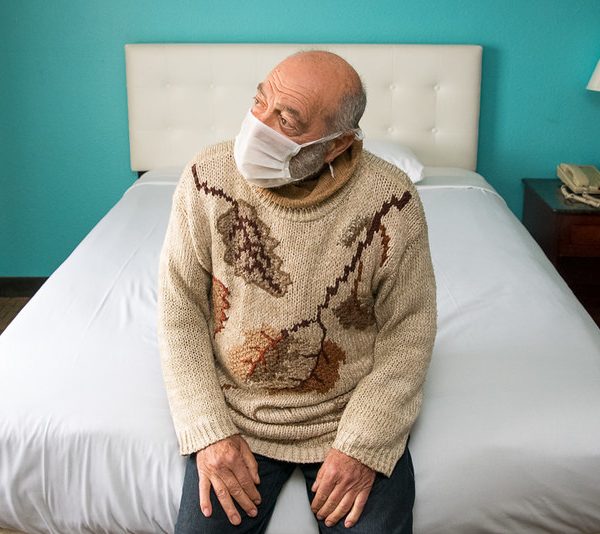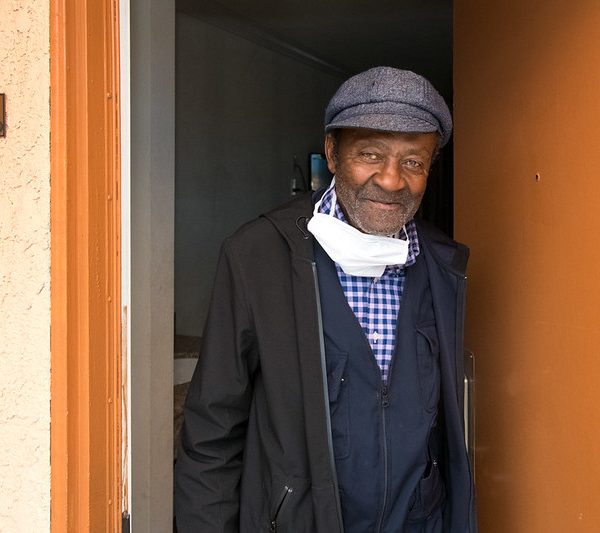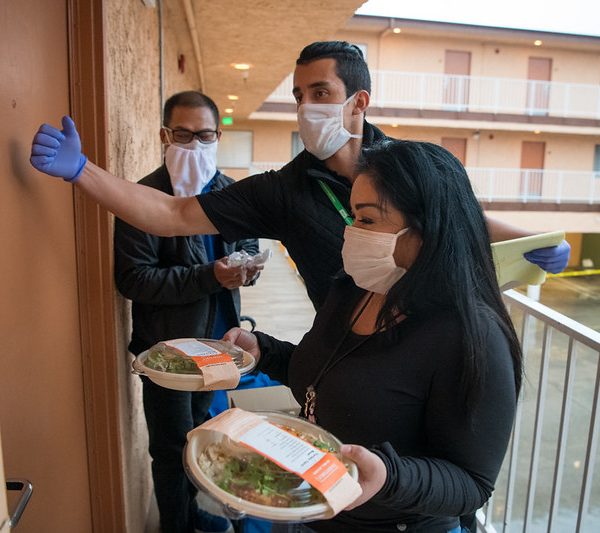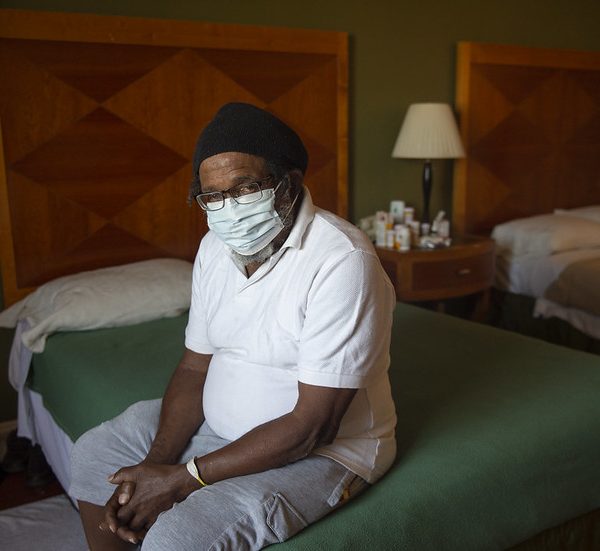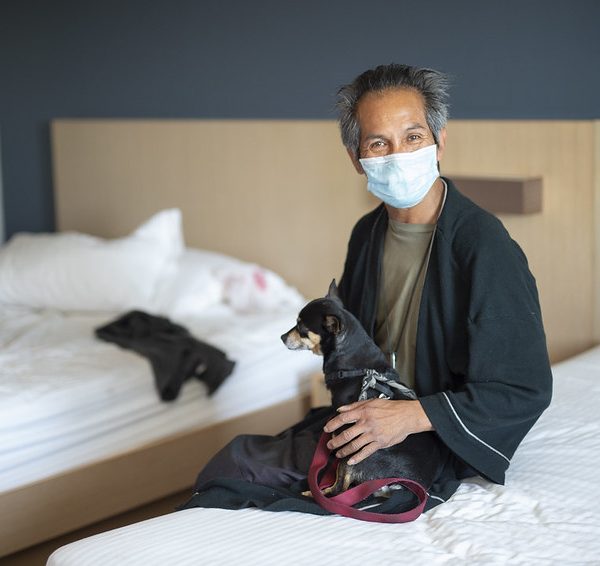 PROJECT ROOMKEY
$24.5 million in CARES Act funding was allocated to support Project Roomkey, a first-in-the-nation effort to secure hotel and motel rooms for elderly and medically fragile homeless individuals and couples at risk of complications if they become infected with COVID-19.
The program created temporary shelter to approximately 7,000 people, protecting them and the community and reducing the strain on the healthcare system. From the beginning, the County and the Los Angeles Homeless Services Authority (LAHSA) prioritized viewing the project through an equity lens. LAHSA collects and assesses demographic and other data to ensure the program is inclusive and serves a diverse population.
Agreements with 30 hotels and motels enabled them to stay in business despite the economic downturn, keeping many of their workers employed. Project Roomkey is a collaboration among the State of California, the County of Los Angeles, LAHSA, and nonprofit homeless service providers.
The County and its partners are committed to ensuring that, as PRK sites close, participants are not returned to the streets. As a part of the recovery effort, all PRK participants are matched to housing subsidies and connected to permanent housing upon exiting PRK. If permanent housing is not immediately available, participants are placed in other temporary housing until they can be permanently housed.