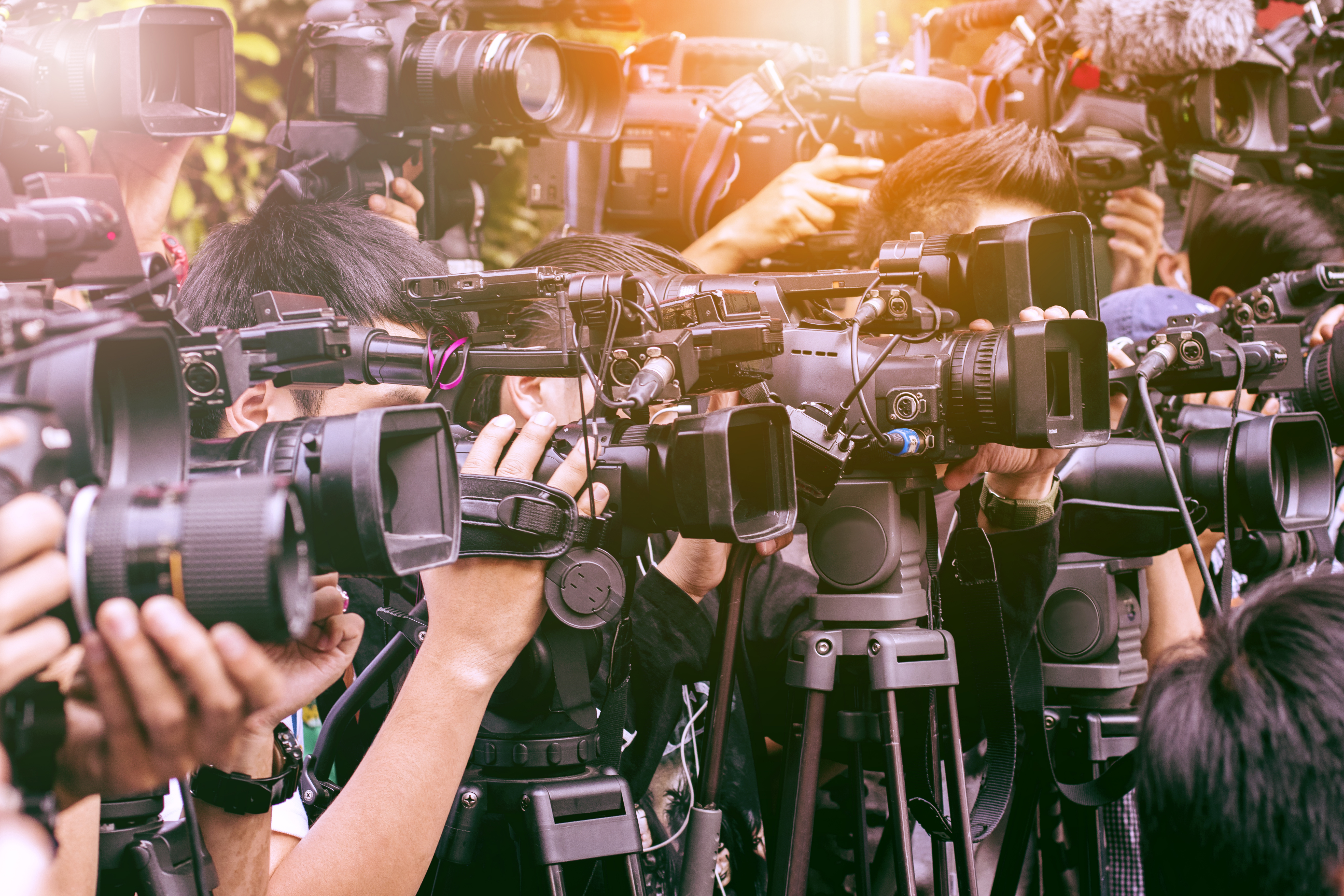 Countywide Communications works to promote broader public understanding of the County's operations, responsibilities and priorities. Original video and digital content produced by the communications team highlights County programs, projects and people, with a focus on frontline services to the public. The office also oversees and operates the County's award-winning cable television channel, the County Channel; all @CountyofLA social media accounts; and the County's main website, LACounty.gov. In addition, Countywide Communications handles public and media inquiries related to the Chief Executive Office, and monitors cable industry issues and collection of cable-related franchise fees.
Contact Us
Essential: A Year Inside LA County's Mobilization Against COVID-19
Information at Your Fingertips
Multimedia Cable and Telecommunications
The Cable and Telecommunications Office monitors cable television companies operating in the unincorporated areas of Los Angeles County, investigates subscriber complaints on issues ranging from quality of service to billing errors, provides referrals to consumers living outside County service areas; and oversees the operation of the County Channel, (the County's cable channel).
Serving the County of Los Angeles
Cable Operators