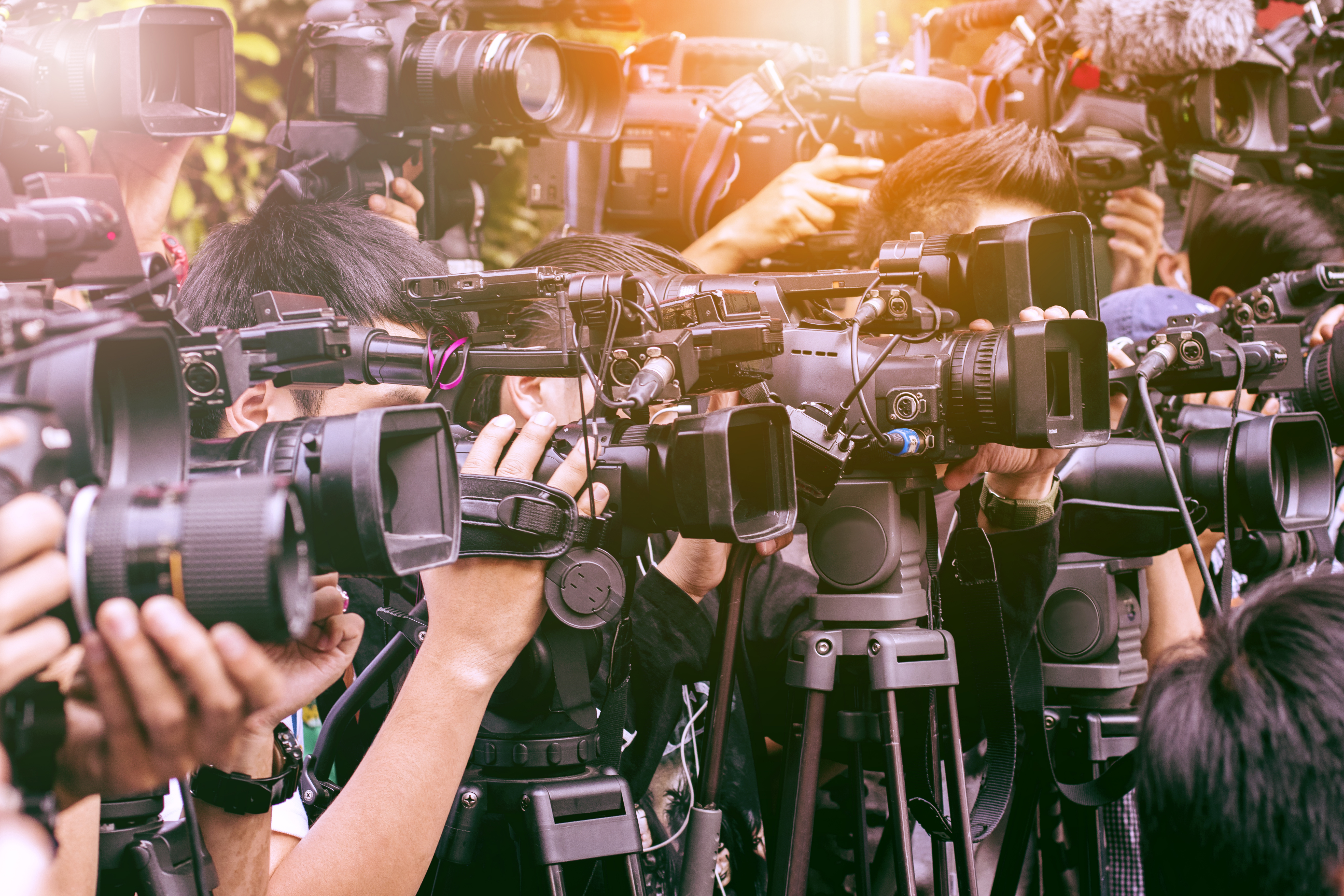 Countywide Communications is chiefly responsible for providing the public with a deeper understanding of the County's priorities and operations. Original content produced by the communications team—including videos and news programming—appears on the County's websites, social media and cable channel. Other responsibilities of the office include: serving as the media liaison for the County; assisting with Public Records Act requests, and responding to public inquires.
Contact Us
Mission Possible: Social justice medicine inside L.A. County jails
The Help Desk: Homelessness and the L.A. County Libraries
The L.A. Model: Changing young lives at Campus Kilpatrick
Information at Your Fingertips
Multimedia Cable and Telecommunications
The Cable and Telecommunications Office monitors cable television companies operating in the unincorporated areas of Los Angeles County, investigates subscriber complaints on issues ranging from quality of service to billing errors, provides referrals to consumers living outside County service areas; and oversees the operation of the County Channel, (the County's cable channel).
Serving the County of Los Angeles
Cable Operators