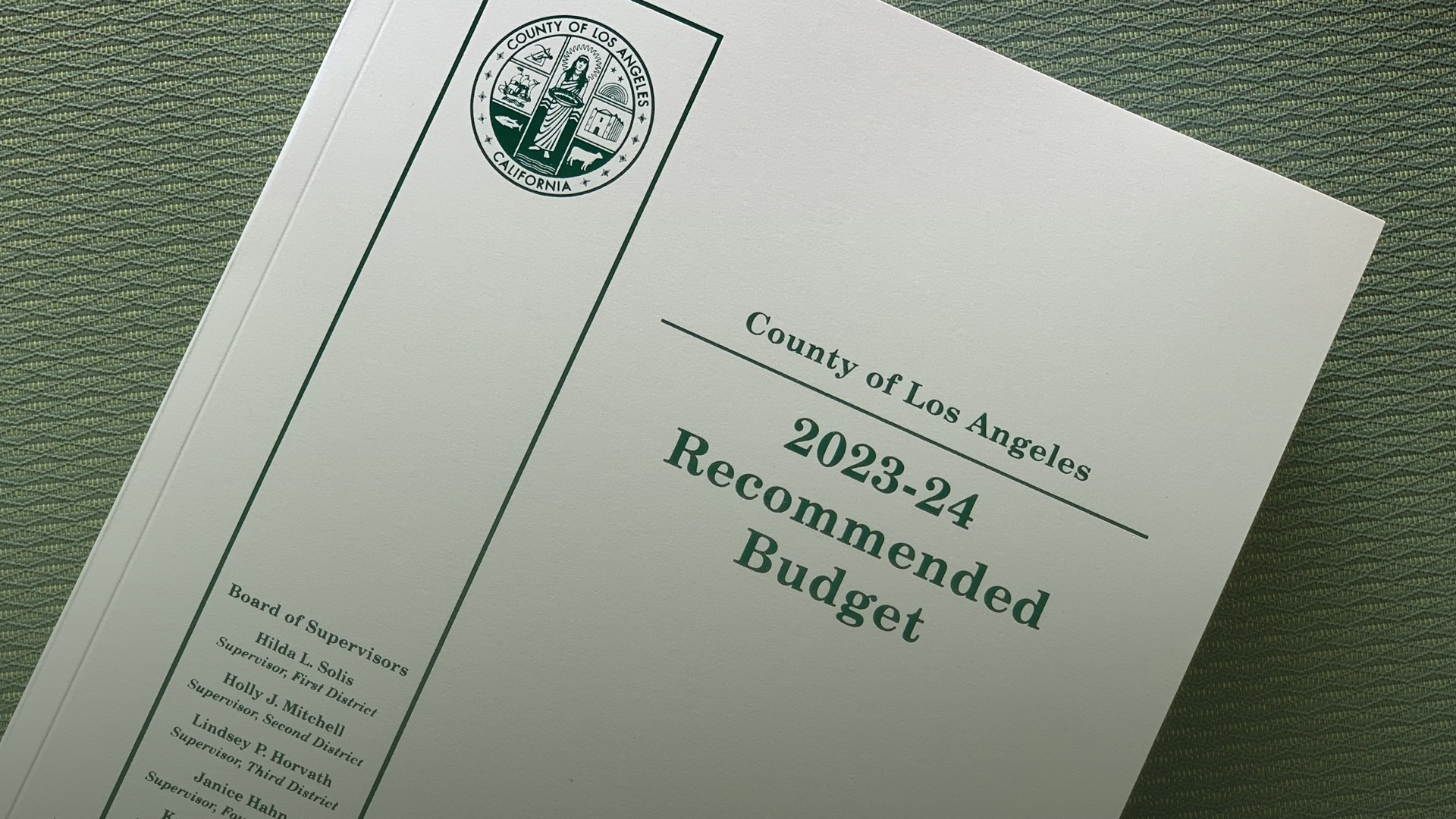 The County of Los Angeles has a budget that exceeds $30 billion and supports a range of vital commitments—from the County's vast healthcare system to its essential public safety operations to its broad beaches and world-class cultural institutions. The Budget and Operations Management branch assists the Chief Executive Officer in working with County in preparing the budget for approval by the Board of Supervisors. The branch also assists in employee relations and compensation.

Contact Us
The budget team serves as the CEO's a fiscal policy advisor, helps maintain the balance between service delivery and fiscal sustainability and manages the countywide budget process each year.  The budget team analyzes financial and operational information to make recommendations regarding the allocation of limited resources.  The branch also monitors financial performance of all the County departments.
COMPENSATION/CLASSIFICATION/BENEFITS
The benefits team designs and manages employee benefit plans including the defined contribution programs.  The classification team works to ensure that the County's departments' visions are reflected in organization structure and staffing.  The compensation team administers employee pay plans to support the recruitment and retention of employees.
The employee relations team ensures the uniform administration of labor relations policies, procedures and laws. The team makes recommendations on policies, countywide bargaining strategies and serves as the chief negotiator in matters impacting wages, hours and other terms and conditions of employment.