Countywide Enterprise Strategic Plan Available
The Office of the CIO has prepared and released a 5-year Countywide Enterprise Strategic Plan. Click the Strategic Plan below to view the 2018-2023 plan.
The Los Angeles County along with all other counties, cities and countries had a lot of challenges to respond to in 2020. Through it all, the pandemic has strengthened our team, amplified mobility goals for Los Angeles County and heightened our knowledge of cybersecurity. We made sure to stay active and highlight all of the amazing things that have been happening in Los Angeles County which has led to multiple awards and recognition.
Government Experience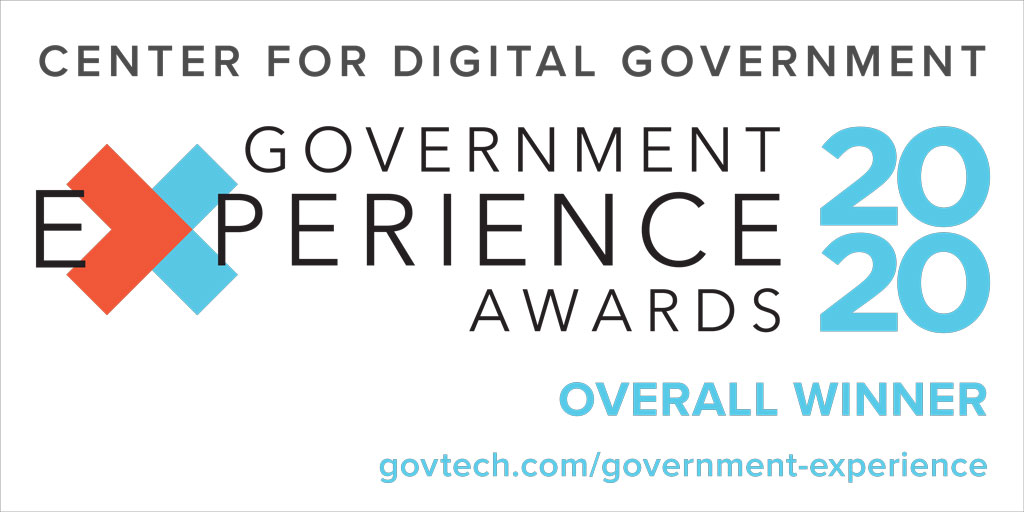 Government Experience
OCIO Response to COVID-19
The Office of the Chief Information Officer's team is diligently assisting LA County in providing support to various departments, our employees, and our community during this pandemic.
William (Bill) Kehoe
Bill Kehoe has been a public-sector Chief Information Officer (CIO) since 2002 serving as a State Agency CIO at the State of Washington Department of Licensing from 2002 – 2010; at King County Washington from 2010 – 2017; and as Los Angeles County CIO from November 2017 – Present. Bill has provided strategic and operational leadership for key organizational and technology transformations as a CIO including: three mainframe migrations, two IT organization and technology consolidations, multiple data center consolidations, development of multiple online services for state and local government residents, hybrid cloud strategy and deployment, application rationalization and modernization, IT Governance, Innovation, IT Strategic Planning, Enterprise Architecture, Information Management, and Unified Communication services.
As the CIO for Los Angeles County, Bill and his staff have responsibility for enterprise technology strategy, governance, and policy. Bill and his staff are also responsible for the enterprise information management, information security, and department consulting programs.
Bill is involved in several professional organizations and is the current President of Metropolitan Information Exchange (MIX), a national local government CIO consortium. Bill was recognized by Government Technology as one of the Top 25 Doers, Dreamers, and Drivers in 2015. King County was recognized as the top large county in the 2017 Digital Counties Survey.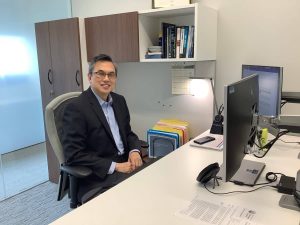 Peter Loo
Peter Loo is the Chief Deputy CIO of Los Angeles County. With over 30 years of public sector IT experience, he serves as the principal adviser to the CIO and provides strategy, leadership and guidance on enterprise IT initiatives, IT Governance and the delivery of information technology capabilities to support the County mission.  Currently, Mr. Loo is responsible for the County's Information Management and Information Security Committees at the Office of the Chief Information Officer (OCIO).
Prior to joining the Los Angeles County, Mr. Loo was Director of Consulting Services at a large multi-national firm, where he was responsible for the successful delivery of multiple public-sector ERP and public health projects at State and local governments.