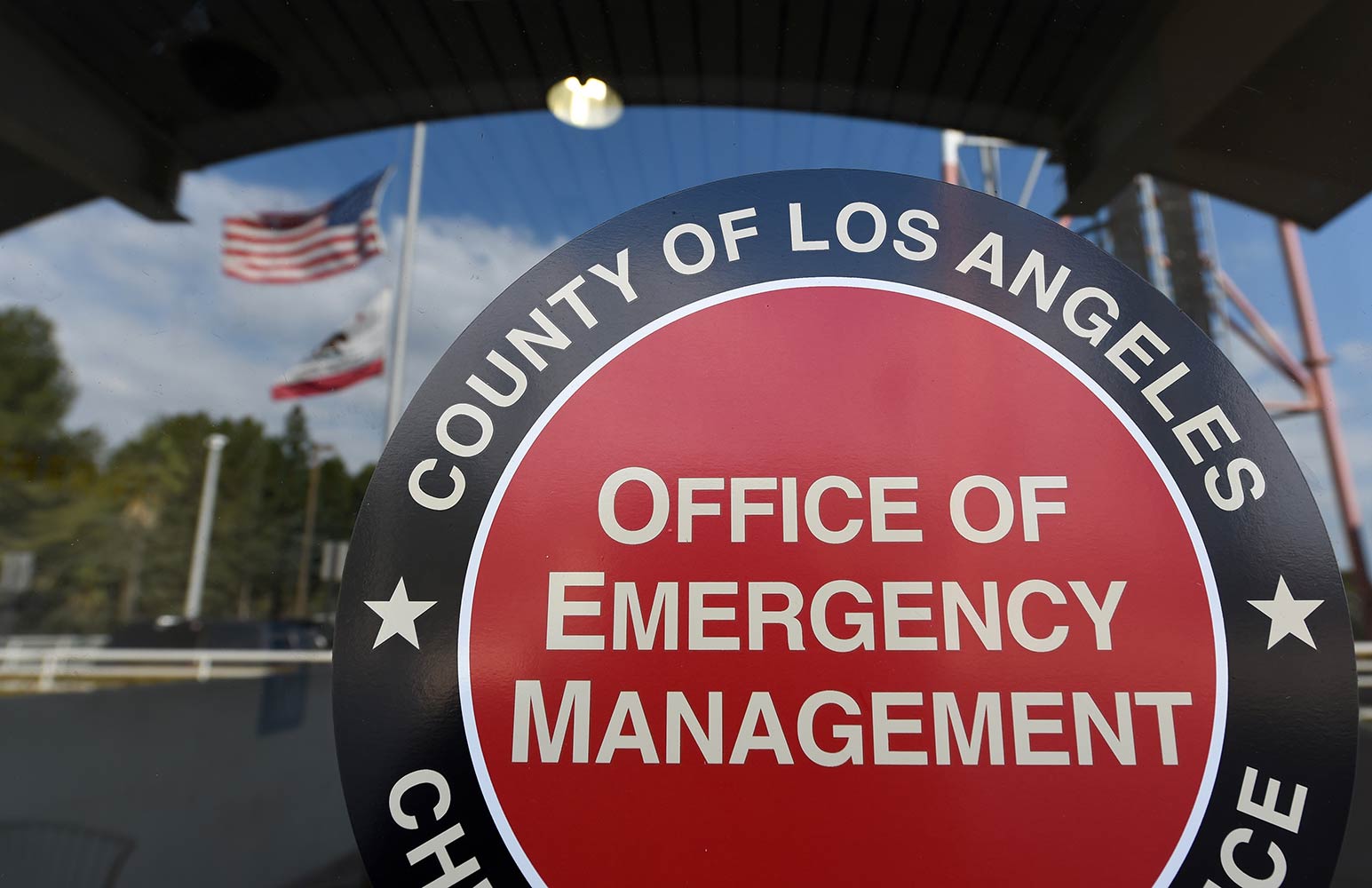 Emergency Management
The Office of Emergency Management has the responsibility of comprehensively planning for, responding to and recovering from large-scale emergencies and disasters that impact Los Angeles County. OEM's work is accomplished in partnership and collaboration with first response agencies, as well as non-profit, private sector and government partners.
Contact Us
The Office of Emergency Management has broad responsibilities that include:
Individual and household level preparedness for emergencies and disasters is an important step toward overall resilience. Los Angeles County has established various disaster preparedness programs to assist individuals and businesses to prepare for emergencies.
Please visit the following for more information: