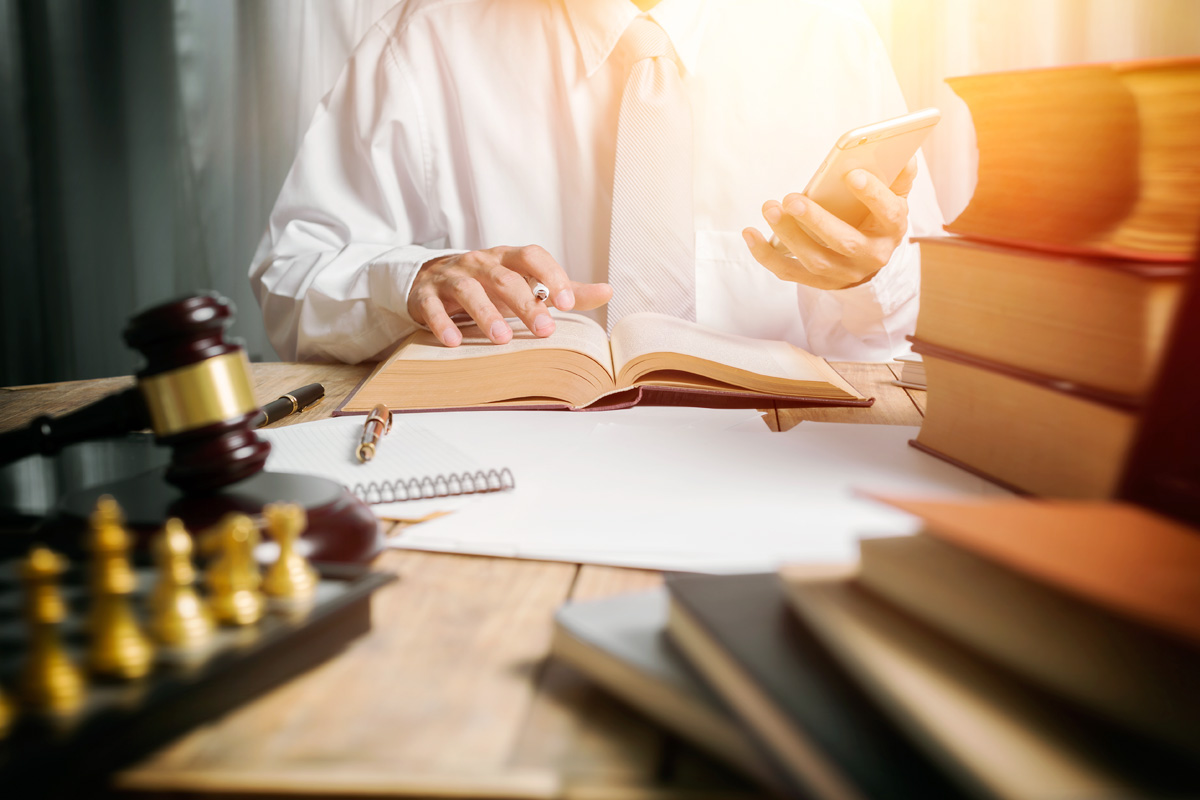 Legislative Affairs is the focal point of coordination of State and Federal legislative policy and strategy for the County. In consultation with the Board of Supervisors, and County departments, CEO Legislative Affairs develops the County's legislative priorities and policies for consideration by the Board, and analyzes legislative proposals. The County's advocacy is handled on a day-to-day basis by the Sacramento and Washington, D.C. offices.
Contact Us
The Office of Protocol, a part of the Office of Legislative Affairs, ensures that appropriate protocol is observed when foreign dignitaries visit Los Angeles County; maintains a liaison with the Los Angeles Consular Corps; promotes international business, tourism and cultural exchanges throughout Los Angeles County; and increases international understanding and cultural awareness.
Legislative Agendas
The County's State and Federal Agendas contain principles and policies that serve as the basis for the development and advocacy of positions on legislative, administrative, and budget issues.
Bill List
The State and Federal Legislation of County Interest report contains a weekly status of those bills the County has taken a position on.
Legislative Delegations
Rosters for members of the Los Angeles County legislative delegation, and legislative district maps for the State.
City Officials
Contact information for the 88 incorporated cities of Los Angeles County.
IGEA Policies
Legislative program overview and resources.