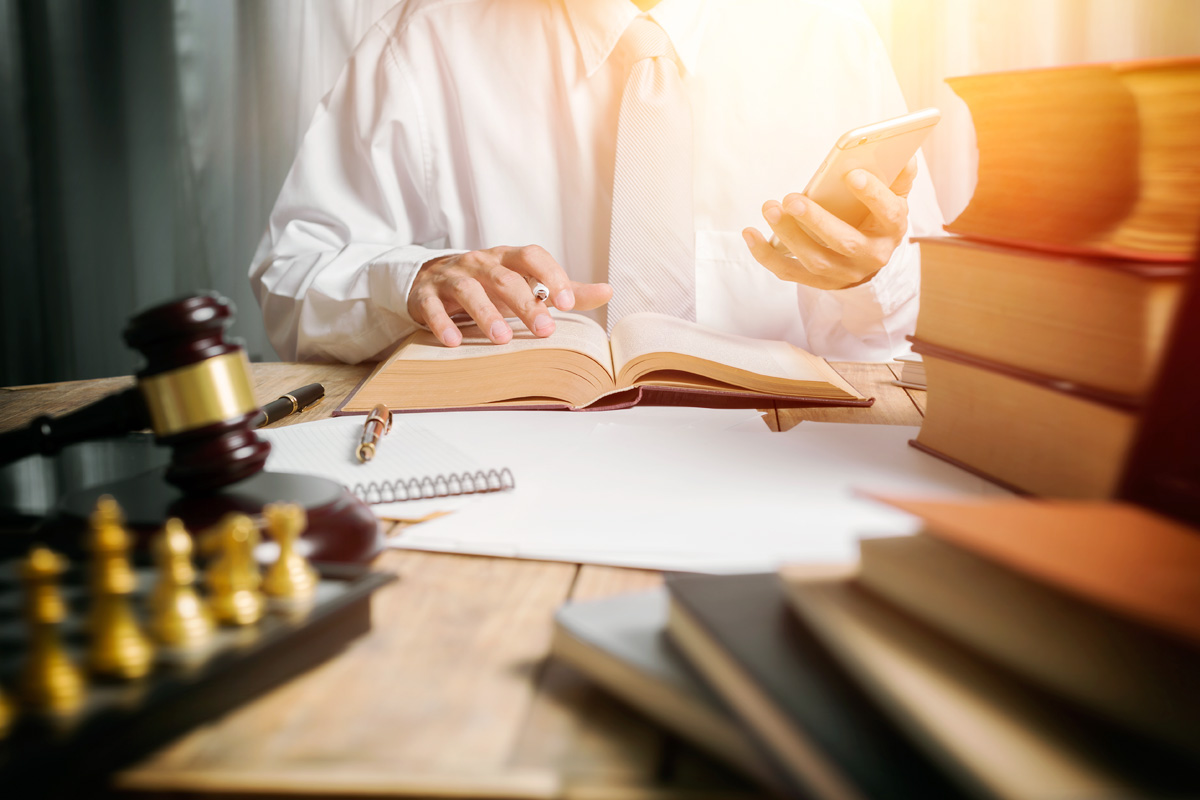 Legislative Affairs is the focal point of coordination of State and Federal legislative policy and strategy for the County. In consultation with the Board of Supervisors, and County departments, CEO Legislative Affairs develops the County's legislative priorities and policies for consideration by the Board. Based on these policies, and the Board's on-going guidance, Legislative Affairs works with departments and other County stakeholders to identify, analyze, and take advocacy positions on State and Federal legislation and budget proposals. The County's advocacy is handled on a day-to-day basis by the Sacramento and Washington, D.C. offices.
Contact Us
Legislative Agendas
The County's State and Federal Agendas contain principles and policies that serve as the basis for the development and advocacy of positions on legislative, administrative, and budget issues.
Legislative Delegations
Rosters for members of the Los Angeles County legislative delegation, and legislative district maps for the State.