CONTRACTING OPPORTUNITIES:


AMERICAN RESCUE PLAN ACT
AND CARE FIRST COMMUNITY INVESTMENT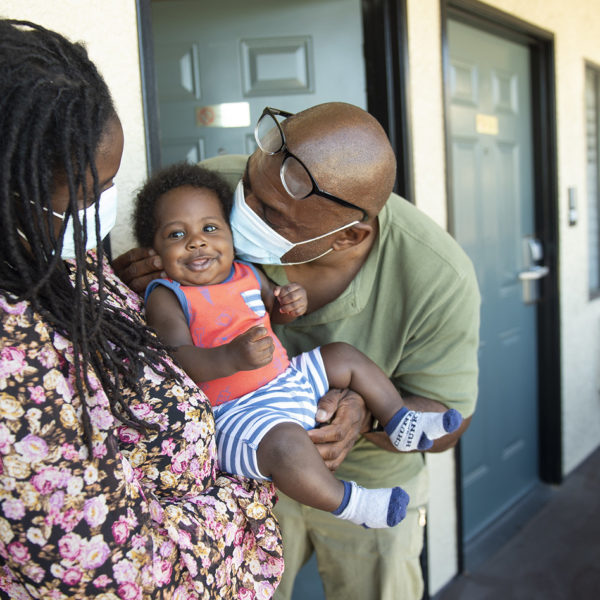 Los Angeles County has embarked on a sweeping effort to address longstanding inequities and transform underserved communities that have been hard hit during the pandemic with investments from the American Rescue Plan Act and other funding sources.
Starting now and continuing through December 2024, a wide range of service providers and vendors will be needed to achieve these objectives. This landing page will be updated regularly with information about solicitations and contracting opportunities.
Solicitations for these services will fall into two major categories:
AMERICAN RESCUE PLAN ACT (ARPA)
Examples of ARPA-funded programs can be found here:
CARE FIRST COMMUNITY INVESTMENT (CFCI)
Examples of CFCI programs can be found here: