Insurance Programs
(213) 738-2159
(213) 252-0404 fax
The County uses a variety of methods to handle its risk exposures and control its Cost of Risk including:
Commercial Insurance Programs
Contractual Risk Management
Self-Insurance Programs
Evidence of Insurance
Commercial Insurance Programs
Risk Management Operations (RMO) serves as the County's internal insurance broker and administrator for its commercial insurance policies.
These programs benefit:
County departments (eg. Property Insurance Program)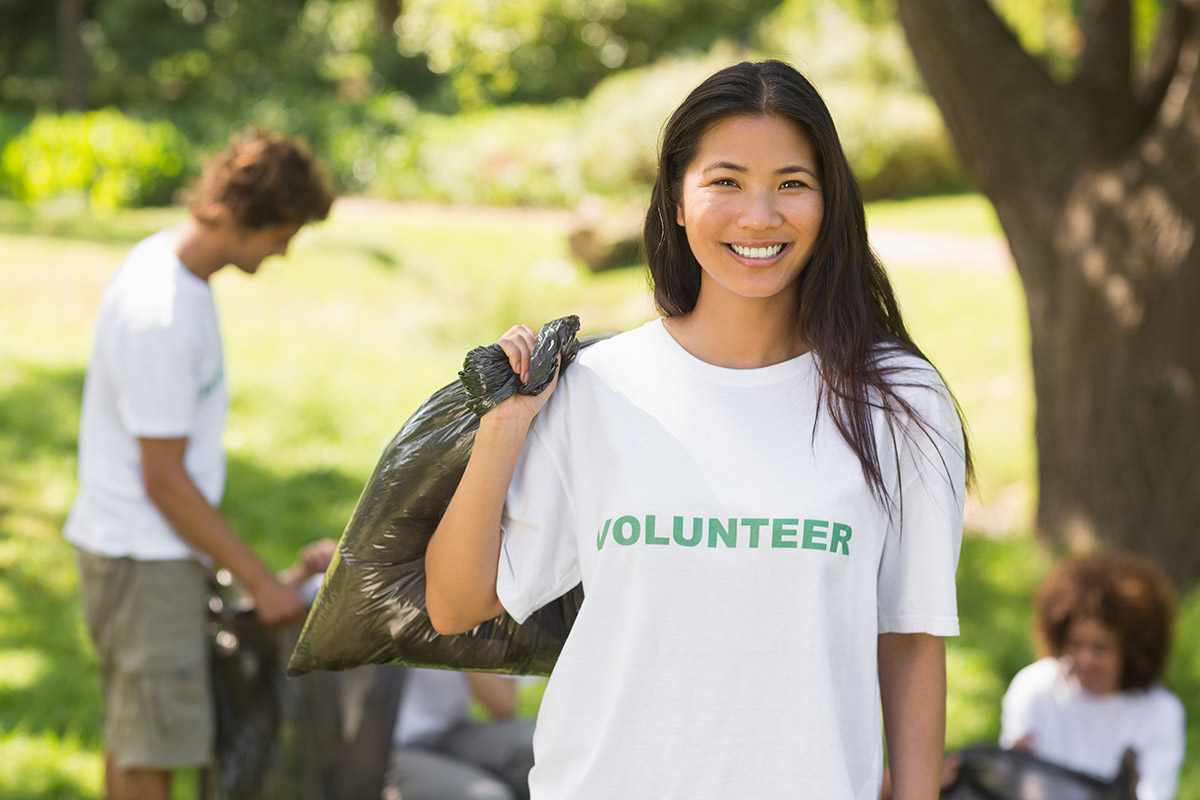 Contractual Risk Management
The County enters into contracts with contractors, vendors and consultants to provide a wide variety of services for the benefit of departments and the public. Use of these service providers may also expose the County to liability claims and lawsuits, and therefore policy established by the Board of Supervisors requires contractors to indemnify the County for their activities and maintain insurance coverage sufficient to protect themselves and the County against such risk.
CEO Risk Management Operations, with the assistance of County Counsel, has developed indemnification and insurance terms and conditions designed for use in all County service agreements.
Risk Management Operations also reviews County contracts and agreements and provides training on contractual risk management to department contract managers, analysts and monitors.