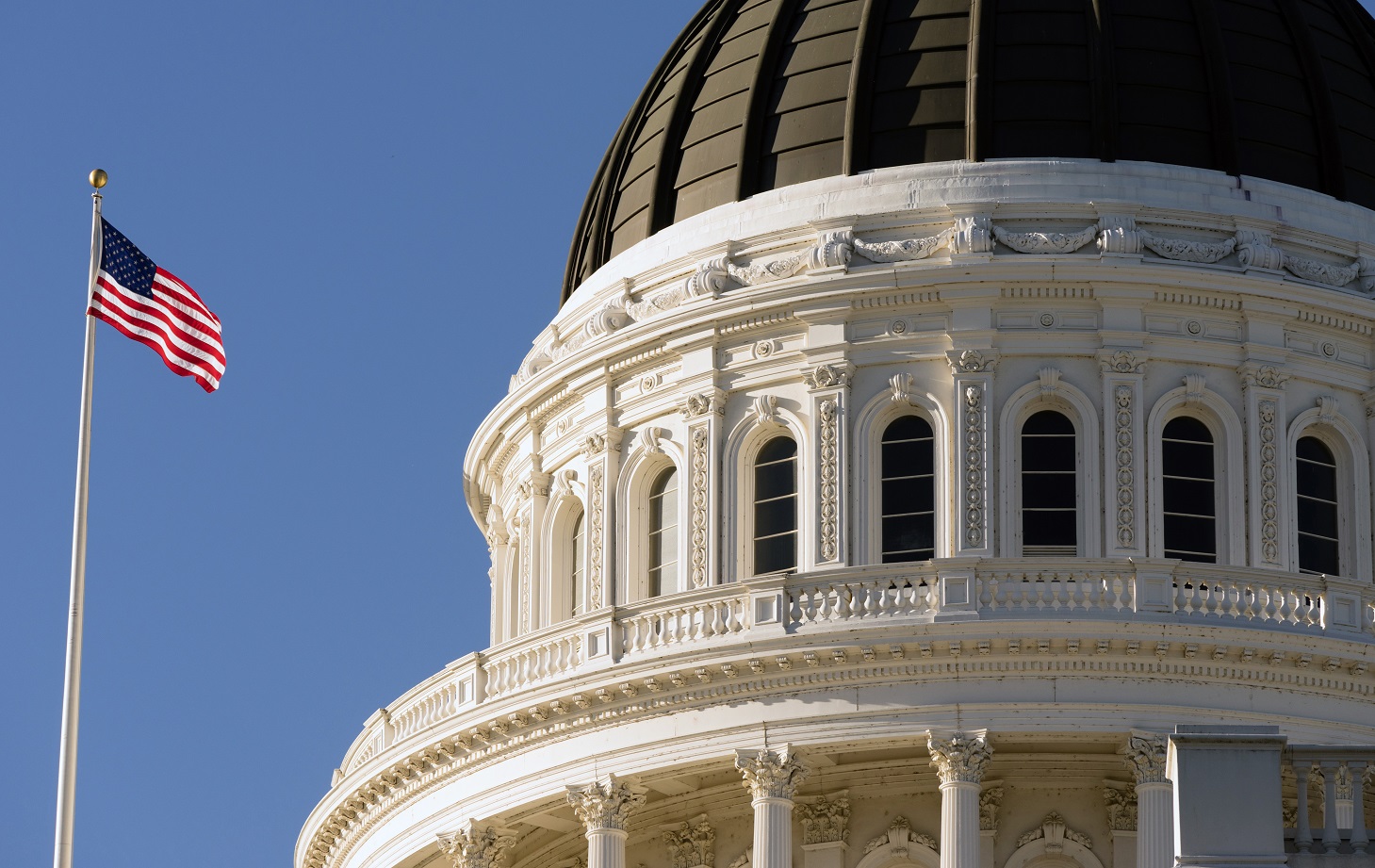 Sacramento Advocacy
1100 K Street
Suite 400
Sacramento, California 95814
(916) 441-7888
(916) 445-1424 fax
Legislative Affairs and Intergovernmental Relations
Samara Ashley
Assistant Chief Executive Officer
(213) 974-1100
Marvin Deon II
Chief Legislative Representative
(916) 441-7888
Contract Advocates and Strategists
Capitol Advocacy
Conservation and Natural Resources Group, LLC
Houston Magnani and Associates
Hurst Brooks Espinosa, LLC
Manatt, Phelps & Phillips, LLP
Mecca Strategies
Warner, Pank, Salzillo and Sanchez, LLC
Meet Our Staff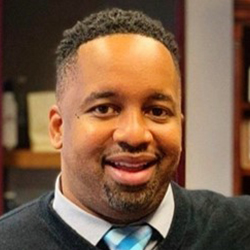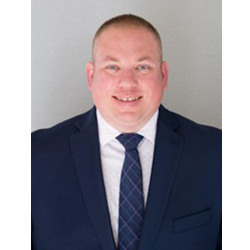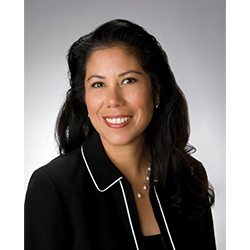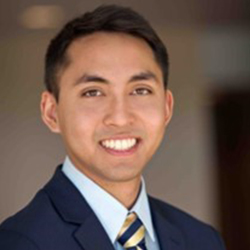 Marvin J. Deon II
Chief Legislative Representative
Marvin Deon has spent much of the past two decades working in the CA Capitol community where he has served as a Budget Analyst with the Department of Finance, a Budget Consultant with the Assembly's Budget Committee, Chief of Staff to CA Senator Nancy Skinner, an Advisor to Tom Steyer at Nextgen Policy, and VP of CA Policy at Common Sense Media. In his free time, Marvin loves watching his two sons play competitive basketball, working on home DIY projects, and meeting new people.
John Skoglund
Legislative Representative
John has worked for the County of Los Angeles since January of this year. He serves as our Budget Lead and joins us after working the last 12 years in the legislature, most recently as the Legislative Director for Asm. Bauer-Kahan, and previously as a Policy Consultant for Sen. Skinner. John is a former golf professional who now enjoys spending time coaching his sons in soccer, basketball, and baseball.
Issue Areas: Public Safety, Budget, Local Government
Andi Liebenbaum
Legislative Representative
Andi Liebenbaum is a licensed California attorney with over 15 years experience in state legislative policy and advocacy. She currently serves as the policy lead for our Sacramento office. A native of Los Angeles and lifelong Dodgers fan. She spent 11 years as part of the advocacy team at the Judicial Council. In addition to the Dodgers, Andi is a Sac Republic fan and Sacramento Kings season ticket holder. She loves ice cream (which she makes a lot of), cats, and both Star Wars and Star Trek.
Issue Areas: Health (public health, health services and delivery, and mental health) as well as employee, labor relations and risk management.
Martha Guerrero
Legislative Representative
Martha has worked for the County of Los Angeles since 1998. She then took a year off to work with L.A. Care Health Plan, and ultimately returned to us in 2000. She is a licensed clinical social worker and serves as Mayor of West Sacramento. Martha enjoys vacationing on cruise ships, jogging, and being a grandma to her two grandchildren.
Issue Areas: Child Welfare, Social Services, Homelessness, Early Education, Aging and Disabilities, K-12 Education, Child Support, Natural History/Arts and Culture, Women's and Girls Initiative, Anti-Racism, Diversity, and Inclusion
Mark Isaac Isidro
Legislative Representative
Mark Isaac has been with the County since December of 2021. He previously served as Legislative Director for Asm. Lackey. In college, Mark Isaac was the recipient of the university's "Asian Americans in Leadership" award. He is an avid sports fan and car enthusiast, with specific interest in Porsches and JDMs (Japanese Domestic Market).
Issue Areas: Brown Act; Cannabis; Consumer & Business Affairs; Digital Divide; Immigrant Affairs, Military & Veteran Affairs, Sustainability; Taxes
Porsia Dates
Office Manager
Porsia Dates started with the County in July 2013 as a Senior Secretary V. In 2019, she was promoted to Special Services Assistant I. She is the assistant to the Chief Legislative Representative, Marvin Deon II, and provides administrative support to the Sacramento Advocacy team. Outside of work, Porsia enjoys spending time with her family.
Katie Barnes
Legislative Secretary
Katie has been a Senior Secretary V with the County since 2019. She previously worked in the Assembly, where she was afforded the opportunity to put her passion for Veterans into action by coordinating a statewide event for Gold Star Families. In her free time, she coaches her sons in baseball and soccer with her husband. She never misses a St. Louis Cardinals game and is perpetually on a mission to discover the best cannoli this world has to offer.