What is Anti-Racism?
"The active process of identifying and eliminating racism by changing systems, organizational structures, policies and practices and attitudes, so that power is redistributed and shared equitably." – National Action Committee on the Status of Women International Perspectives: Women and Global Solidarity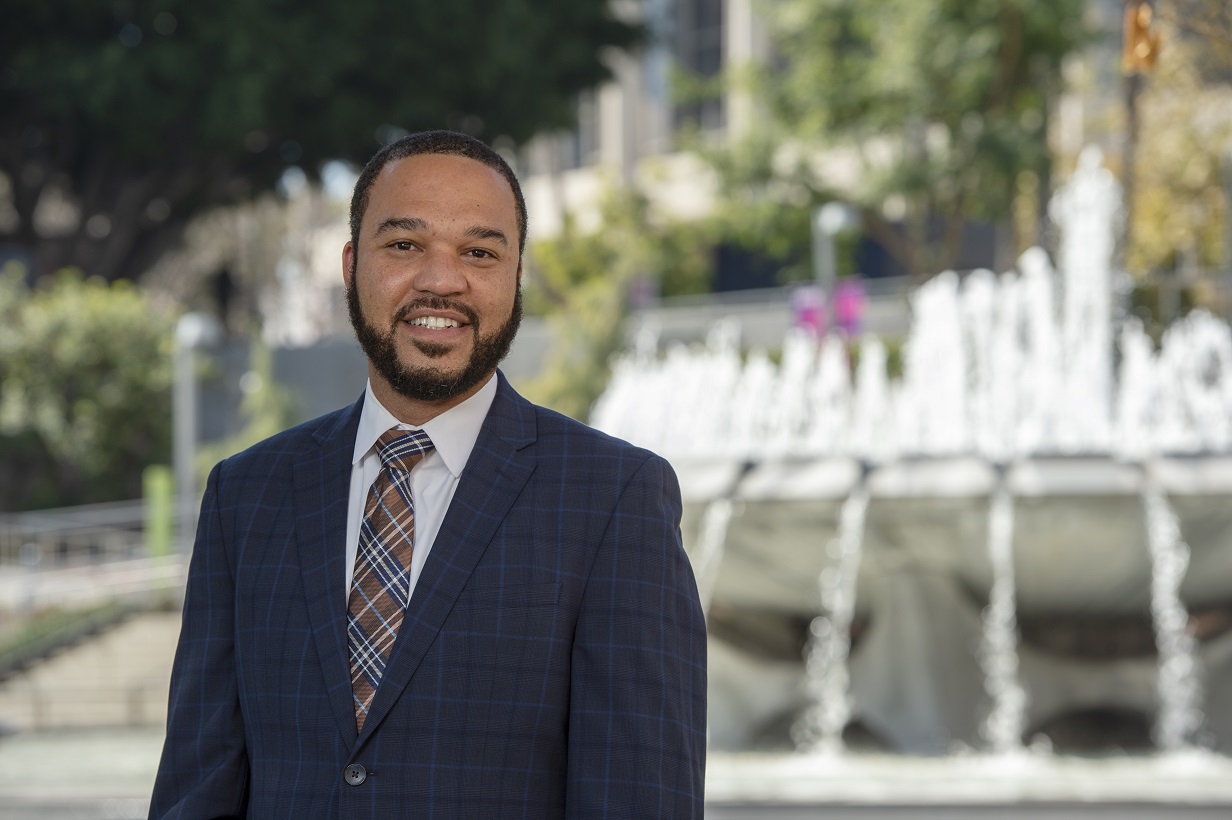 As the inaugural Executive Director of Racial Equity for Los Angeles County, I am honored to lead the Anti-Racism, Diversity and Inclusion (ARDI) initiative.
The Los Angeles County Board of Supervisors, in July 2020, had the courageous vision to establish an anti-racist County policy agenda, which included founding ARDI and tasking the Executive Director to develop and implement a Countywide strategic plan to address the elimination of structural racism and bias in the County. The Board boldly affirmed that racism and other forms of discrimination against Black people has reached crisis proportions and is a matter of public health that must be addressed. Additionally, Native, Latino/a, Immigrant, LGBTQIAAP and many other communities have experienced the perilous effects of institutional racism, erasure and other forms of oppression.   From this understanding, we must act swiftly to ensure an end to the biases, policies and practices inhibiting opportunity and denying communities the right to determine their futures.
This work is at once timely and long overdue. The civil unrest across the nation, reignited in the summer of 2020, was spurred by more than just 400 years of race-based oppression. Moreover, the killing of unarmed men and women by law enforcement – people like Ezell Ford, George Floyd, Breonna Taylor, Tony McDade, Atatiana Jefferson, Jacob Blake, and Andres Guardado, amongst many others – has reminded us of the many deep-rooted social injustices in our society. Although we must reckon with the need to reimagine public safety and deal with the inequities exposed by the COVID-19 pandemic, I remain deeply hopeful.
In the words of bell hooks, "My hope emerges from those places of struggle where I witness individuals positively transforming their lives and the world around them."  ARDI's efforts will enhance collaboration, channel momentum, and move the County toward a unified strategic approach that involves many stakeholders such as County departments, community-based organizations and philanthropy working alongside local, state and federal agencies.
It is our responsibility to create and advance an anti-racist agenda in order to enhance the lives of the children, families and communities we serve. Success will be reflected in the elimination of long term systemic barriers that have made sure that large portions of the Black community, and other communities of color, live within the confines of concentrated disadvantage depriving communities of the opportunity to achieve self-determination and the opportunity to thrive.  We all deserve to live our best lives.
I look forward to serving the County and making this road alongside you!
– D'Artagnan Scorza, Ph.D.

713 Kenneth Hahn Hall of Administration, Suite 726
500 W. Temple Street Los Angeles, CA 90012
race-equity@ceo.lacounty.gov
Office: (213) 974-1761