OCIO is wondering if you have successfully constructed innovative ways to build trust and appreciation within your #virtualteams!
Digital Counties
Survey 2021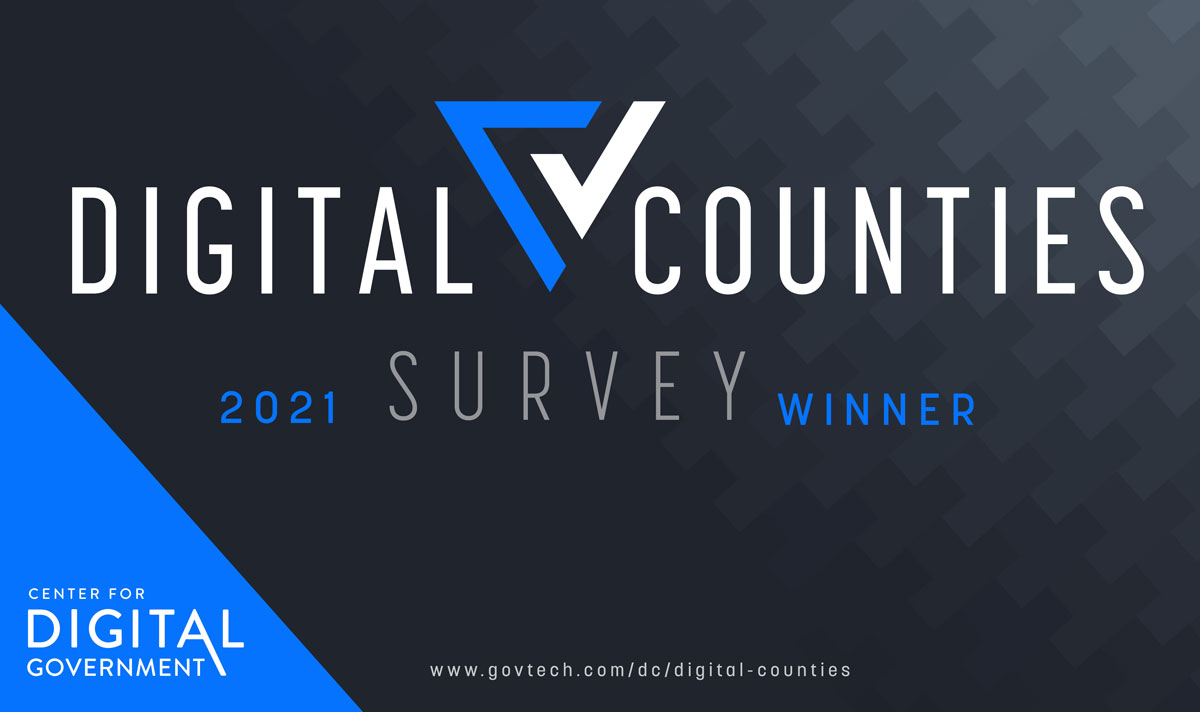 Government
Experience 2021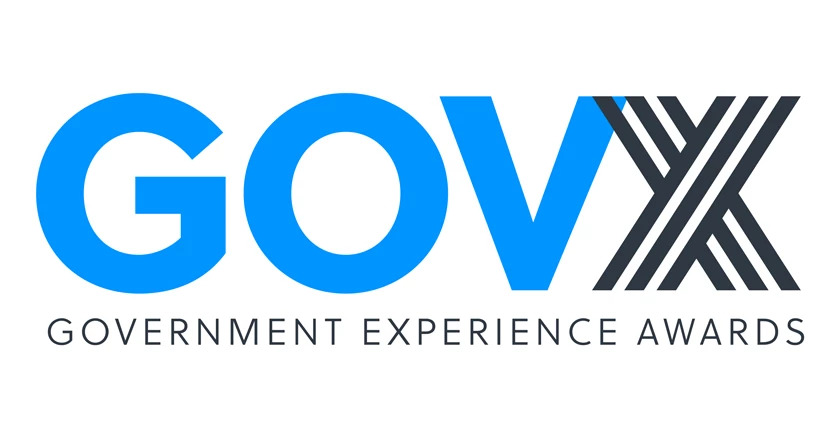 Government
Experience 2021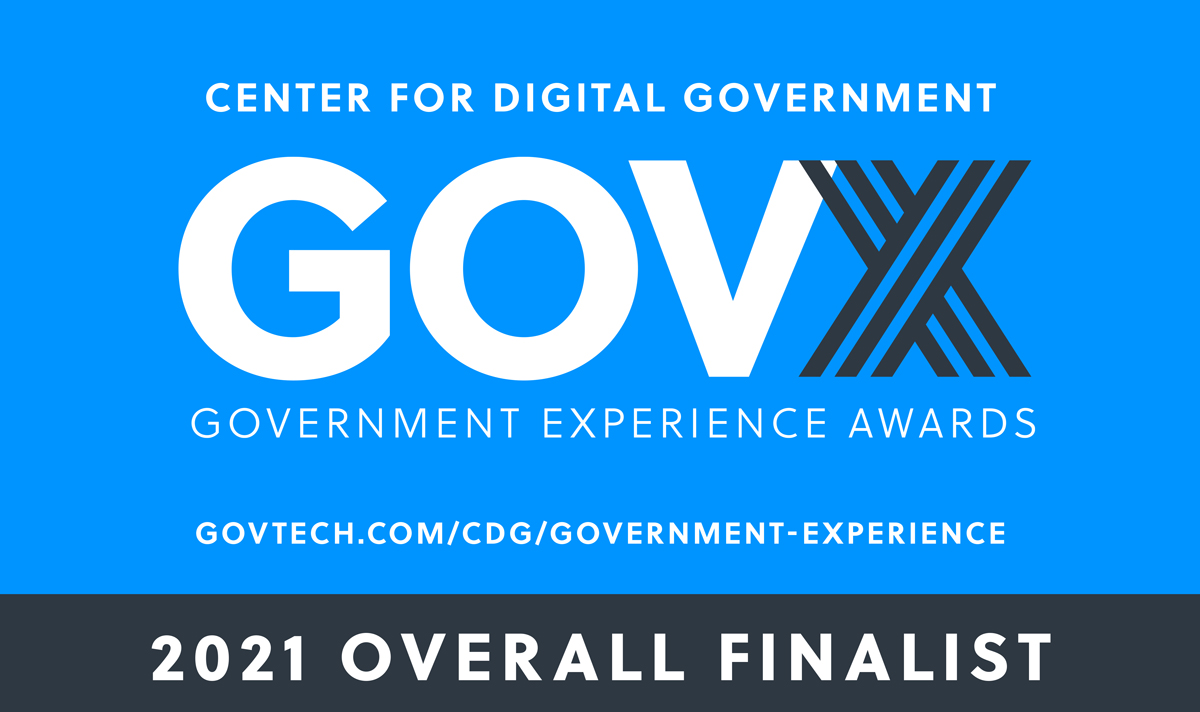 The Office of the CIO highlights our efforts, accomplishments and goals through our monthly blog, the CIOdoings.
March 2020 Primary Election Independent Review
Independent review of March election recommends stronger oversight, training and technology testing
Summary of Findings from the Independent Assessment of the March 2020 Primary Election Issues
Summary of Findings from the Independent Assessment of the March 2020 Primary Election Issues
Comment Policy & Disclaimer
BEWARE: UNOFFICIAL PUBLIC USE OF SOCIAL MEDIA
OCIO will NEVER ask the public to post information over any social media site such as Facebook, Instagram, Twitter, etc. If you see any site that appears to look like a OCIO site, NEVER post any personal photos or information on such sites.
The Los Angeles County Office of the Chief Information Officer (OCIO) manages this Social Media Site to provide a limited public forum for improving communications with our employees, customers, and members of the public looking for information about our organization, programs, and services. This site will allow our Department to effectively engage County residents and obtain insights from our internal and external stakeholders. These social media policies are subject to amendment or modification at any time to ensure that our use is consistent with its intended purpose as a limited forum. This site is not monitored 24 hours per day. The Comment Policy and Disclaimers set forth below apply to all OCIO social media sites including LinkedIn, Twitter, and YouTube.
You are encouraged to share your comments, ideas, and concerns. This is a moderated social media site and OCIO will only allow comments from contributors over 13 years of age that relate to topics on OCIO. We will review all comments and remove any that are deemed to contain offensive, abusive, obscene, threatening or harassing language, personal attacks of any kind, or offensive terms that target specific individuals or groups. OCIO will remove comments that are clearly off-topic, that promote services or products, or promote or oppose any political party, person(s) campaigning for elected office, or any ballot proposition. Gratuitous links to sites are viewed as spam and may result in the comment being removed. Communications made through this site's e-mail and messaging system will in no way constitute a legal or official notice or comment to OCIO or any official or employee of OCIO for any purpose. All comments are public. OCIO does not discriminate against views, but reserves the right to remove comments that do not adhere to this policy.
Advertising by Social Media Site Hosts
Any references to commercial entities, products, services, or other non-governmental organizations or individuals that are included in this social media site are provided solely for information purposes only. These references are not intended to reflect the sponsorship or opinion of OCIO, or its officers or employees, concerning the significance, priority or importance to be given the referenced entity, product, service, or organization. Such references are not an official or personal endorsement of any product, person or service, and may not be quoted or reproduced for the purpose of stating or implying OCIO endorsement or approval of any product, person, or service.
All social media sites must conform and comply with the OCIO applicable records maintenance and disposition policies. Posts and comments to and from DPSS, in connection with the transaction of public business, is subject to the Public Records Act and e-discovery laws, and may be disclosed to third parties.
Sharing links to OCIO social media sites is welcomed to help inform the public about our programs and services. Unless a copyright is indicated, information on this OCIO social media site is public domain, and may be copied and distributed without permission. Citation to OCIO as the source of information is appreciated. If a copyright is indicated on a video, photograph, graphic, or other material, permission to copy the material must be obtained from the original source.
OCIO will not share or sell any personal information obtained from users to or with any other organization or government entity, except as required by law. Please refer to the County's Privacy Policy. To protect your privacy, and the privacy of others, please do not include telephone numbers, e-mail addresses, case numbers. photographs of sensitive documents or other personal information in the body of your comment. OCIO customers, for your privacy and security we may not discuss or resolve case-specific eligibility issues on any social media site and we discourage you from self-disclosing your aid status.
OCIO will not allow comments from children under the age of 13 due to the Children's Online Privacy Protection Act (COPPA). OCIO social media sites are portals for information from OCIO. However, information posted on this site is not official policy of OCIO, and does not grant anyone any rights, privileges, or standing on any matter.