The Los Angeles County Women and Girls Initiative (WGI) was established on December 13, 2016, by the Board of Supervisors. The motion aimed to create a gender equity agenda for Los Angeles County and unify departments in examining the systemic issues that lead to inequitable gender outcomes." Working in conjunction with WGI, in 2021, the Board of Supervisors passed an ordinance to implement the principles of the United Nations Convention on the Elimination of All Forms of Discrimination Against Women (CEDAW) into Los Angeles County's local law and policy.
WGI is committed to enhancing equity and justice, increasing leadership opportunities and capacity, creating innovative pathways and partnerships to uphold and expand the rights of Women and Girls through the implementation of  CEDAW. Read the full motion here and the CEDAW Ordinance here.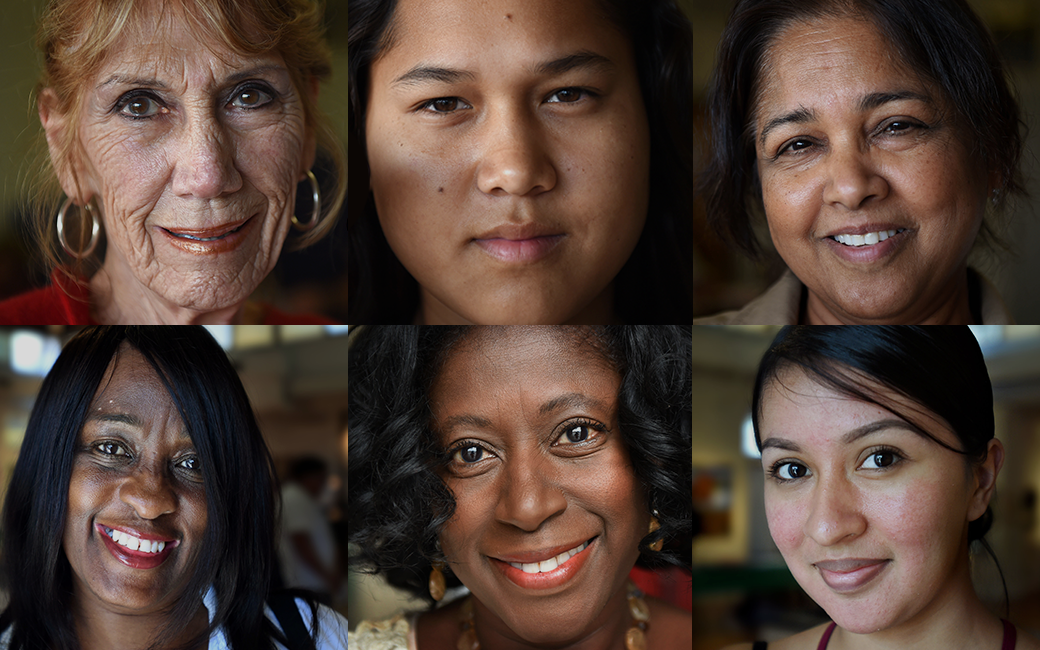 "This critical initiative will address a longstanding blind spot in our policies and services to better address the real-life needs and barriers faced by women and girls" – Former Los Angeles County Board of Supervisor Sheila Kuehl, Third District
The mission of the Women and Girls Initiative is to establish Los Angeles County as a leader in creating opportunities and improving outcomes for all women and girls. The WGI is here to listen to the women and girls of Los Angeles County and ensure access to the resources necessary to attain their definition of success. The overarching goal of the WGI is to provide countywide sustainability for gender equity.  By adopting and implementing best practices, the County drives the permanent culture shifts necessary to improve how we serve women and girls.
Women of Los Angeles County tell us exactly what they need to be successful.
Our Team
Women are the most resilient people on earth. They know exactly what they need to thrive. It is simply our job as government to listen and enact what they know will help them succeed"- Chanel Smith, WGI Executive Director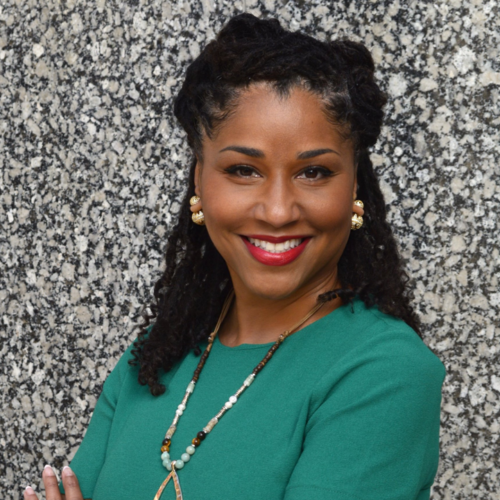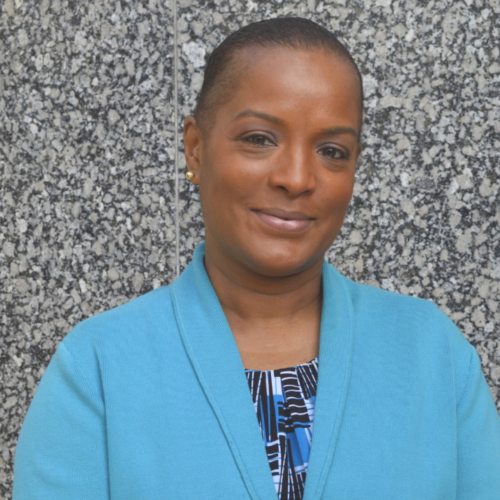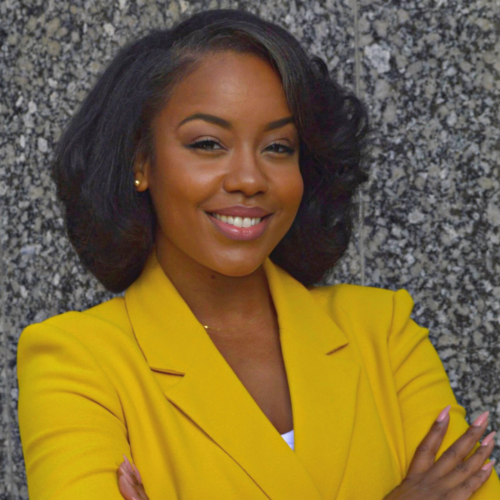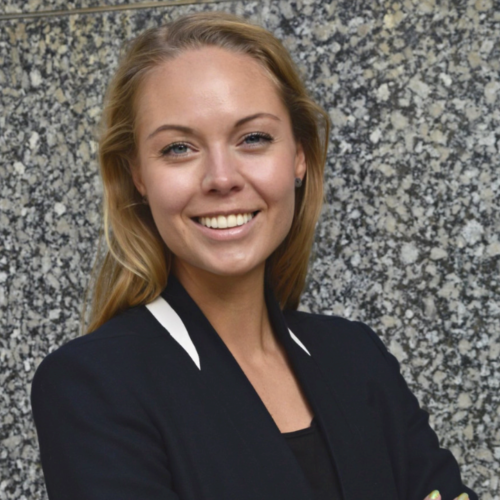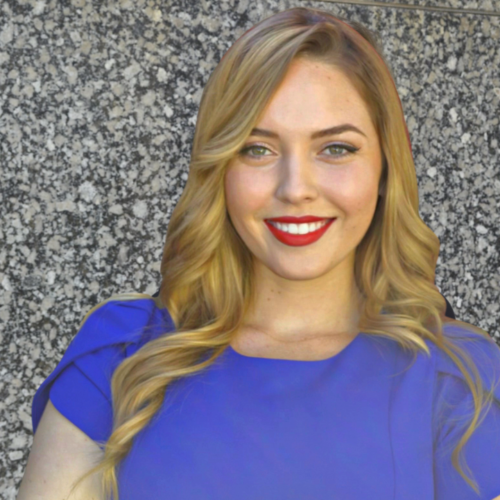 Our Team
Women are the most resilient people on earth. They know exactly what they need to thrive. It is simply our job as government to listen and enact what they know will help them succeed"- Chanel Smith, WGI Executive Director