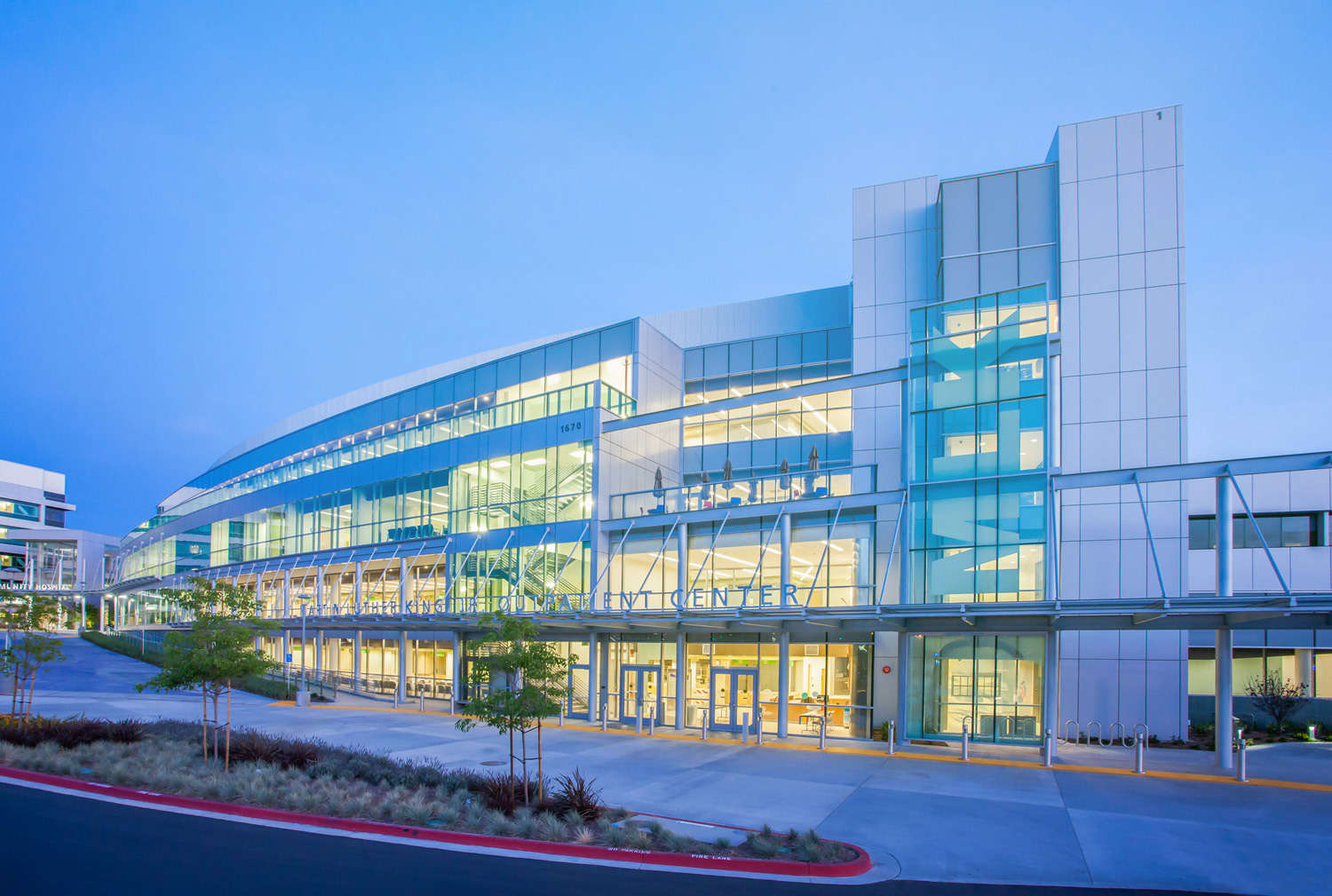 Real Estate
Real Estate Division provides for the planning, implementation, and management of real property related matters, including the commercial development of potentially surplus property, implementation of short- and long-term revenue streams through private sector ground lease development of County-owned property; and new property purchases and sales and lease acquisitions and renewals necessary to carry out various departmental missions.
In support of the Real Estate Asset Management Strategic Plan, the office has:
Developed workflows for the various processes necessary to implement the new asset inventory and management database;

Developed design-build lease models for expediting construction of new facilities;

Managed and negotiated all leased space for County departments;

Managed the inventory of County real property holdings (land and improvements);

Acquired property for County needs; including assisting County Counsel with eminent domain proceedings; and

Performed real property forecasts and lease vs. purchase decision analysis.
PERMITS APPLICATION WEBSITE
Click the Button below to visit the County of Los Angeles CAMPS Permits Application website. Use this website to apply for a permit for the use of a County-owned or leased facility, which is not under the jurisdiction of the departments of Beaches and Harbors, Parks and Recreation or Public Works.
To start the permit application process download and print the documents below:
Applications are processed in the order in which they are received; a minimum of thirty days is required for processing. Completing the facility use application on the website does not guarantee the requested date or location. Applicants are required to pay a fee and provide certificate of Insurance before a permit is issued.
The County must receive the required payment and certificate of Insurance no later than 10 business days before the event start date.
Any Person or group using a County property is required to pay a fee and provide Insurance before a permit is issued.
Entering and using the County facility for a scheduled event is NOT allowed unless and until a permit is issued by the County.
If you need assistance navigating the site or establishing a password, please contact Rochelle Newble at (562) 403-6672 for assistance.
If you require assistance entering dates or need to check on the status of your permit, please call (213) 974-4300 for assistance.